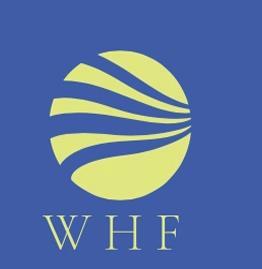 Welcome To The World House Fund
New Members Registration.
Please make sure you reed all the form and fill all the fields in the form properly so we can process your request as quickly as possible.
By Submitting this form I agree to all the terms & Conditions stated below.
Terms & Conditions:
1. I have paid my membership fee of R800.00. In the event that I want to withdraw my membership I shall be refunded.
2. There will only be 250 members per village.
3. Each Village shall become a legally registered SHA SGV PRIMARY Co-Operative with 12 Founding Members duly elected.
4. Membership fee must be deposited directly into the WHF bank account via ATM or EFT and not given to anymember.
5. The Founding Members of the Co operative will Identify the Land where the Village must be developed.
6. Each Body Corporate shall be entitled to receive a Loan to complete building the Village as well as to repay the Loan.
7. I understand that once I occupy the house the Food House will generate an income sufficient to pay for the house.
8. World Housing Fund nor Smart House Afrika will be held responsible for any misrepresentations.
9. I promise to remain a member in good standing and fully understand why I joined WHF.
10. Every one must complete this form and whatsup it to +27 60 713 5478 including proof of payment.
11. This constitute consent, as required under the Protection of Personal information Act 4 of 2013 ( "POPI ACT").
12. WHF is authorized to release MY INFORMATION to SARS and FICA institutions in the event that it is necessary by law