our services
Road Construction
At Smart House Afrika we challenge conventional road construction with the innovative Underbold® system – a high-tech material manufactured in Germany to strict quality standards.
Underbold® is a liquid additive developed for the faster, easier and more affordable construction of road foundations.
When constructing a new road, parking lot or driveway; Underbold® is mixed in with the existing soil making the soil particles more adhesive to the bonding agent. The bonding agent is then mixed into the soil and settles around and between the particles treated with the Underbold® mixture.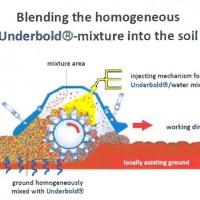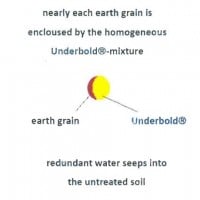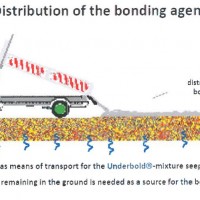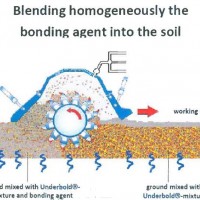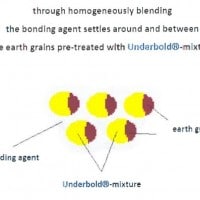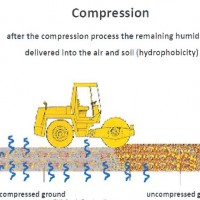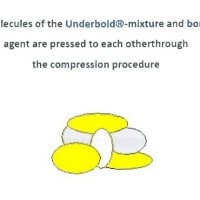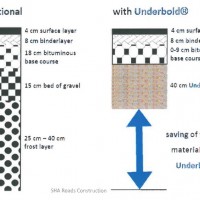 Cost-Saving Benefits of Underbold®
No need for filling materials such as crushed stones and gravel
No long journeys bringing in bituminous materials
Projects take a shorter time to complete
The completed surface is more durable
Considering all components (material, time and personnel) it is possible for projects to be successfully completed while saving up to 30% and more on on-site costs.
Main Effects of Underbold®
The treated soil is hydrophobic and agglomerated
Further compression strength is obtained through the appropriate addition of weight-related bonding agents (cement)
Underbold® plasticises the mixture, increasing the resilience of the treated soil to aggressive influences – thereby increasing sustainability
suitable mix composition results in the equal distribution of water-repellent particles, creating an almost completely watertight surface
Damages due to damp are substantially reduced
The lifespan of the base course is increased
Being a purely organic mixture, Underbold® is 100% biologically degradable and meets all relevant environmental standards.