our services
housing
We build our house using the state-of-the-art ABT. Our aim is to provide people with a better and stronger green house to improve their living conditions.
The housing frame is made from 1.2mm steel profiles. We use the best quality Q345 steel, and the frame is assembled using the tongue and groove principle. These frames embrace the foam beton with its excellent insulation properties and on both sides we attach 6mm fibre cement boards.
The outer walls and roof are 116mm thick, while the inner walls have a thickness of 65mm. Both the walls and roof are identical in consistency.
Since the interior walls of the house are smooth, they are easy to decorate with wallpaper, latex paint, porcelain tiles or other decorative wall materials.
On the external walls you can choose between a coating of stone paint, latex paint, PVC panels or more.
High quality building material: does not crack, leak or burn
Long lifespan: guaranteed for 100 years
Assembled within 5 days
Excellent insulation: warm in winter and cool in summer
Solar powered so no energy emissions
No building waste: all parts are manufactured in a factory
Comes with a 5,000 litre water tank to harvest rainwater
Comes with GPS co-ordinates and world map address
Innovative appliances
Can withstand gale force winds of 250 km/h
Can withstand an earthquake of 8 on the Richter scale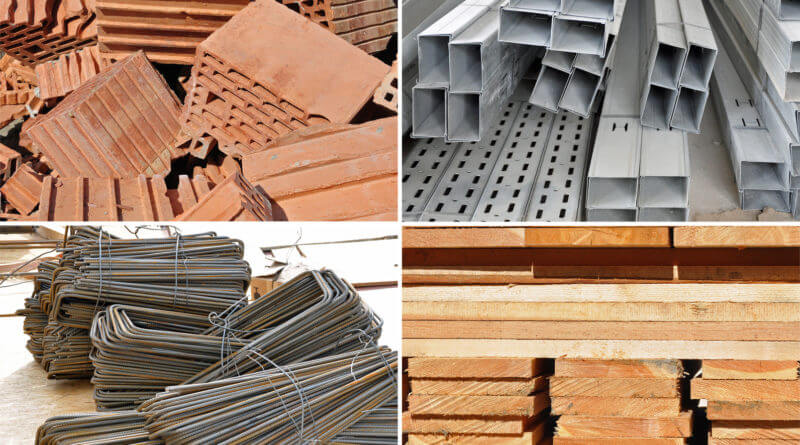 Take a look at our image gallery of just some of the types of houses that we build