About Us
Smart House Afrika (Pty) Ltd is registered in the Republic of South Africa (registration number 2012/088831/07) and has offices and representatives across Africa – see the table below for your national representative. We are BBBEE compliant and have 8 shareholders and 3 Executive Directors.
Vision
All those in Africa who desire to have a better life, should be granted the opportunity to own one of our smart and durable houses.
Mission
Our mission is to provide quality and affordable low-cost housing and GAP housing to previously disadvantaged communities. We develop and install eco-friendly products that not only save money but also protect the environment. We develop and train our workforce within the community where we build, and in this way increase employment opportunities.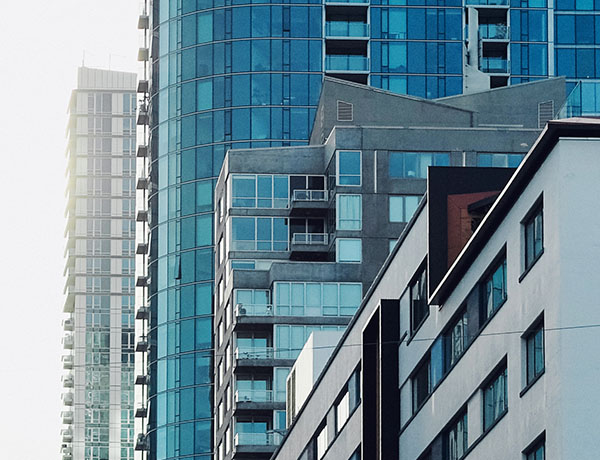 Objectives
Smart House Afrika Ltd uses SABS approved and internationally certified building structures and processes. Our materials are German engineered and can be manufactured anywhere in Africa. Each house can be constructed within 5 (five) days.
Provide the cheapest and biggest 56m² self-sufficient, low-cost housing in the world.
Construct houses run completely on smart energy.
Construct passive houses which are cool in the summer and warm in the winter.
Build low-cost schools and hospitals using this same unique system.
Israel
City: Dimona
Dr. Yididiel
Ghana
City: Accra
F. Provencal
South Africa
City: Johannesburg
T. Mlangeni
Sierra Leone
City: Freetown
K. Butler
Seychelles
City: Victoria Mahe
S. Ryan
Namibia
City: Windhoek
G. Johr
Tanzania
City: Dar Es Salaam
J. De Wet
Angola
City: Luanda
N. Rebeiro
Kenya
City: Nairobi
A. Zouhou
Uganda
City: Kampala
C. Atopo
Togo
City: Lome
S. Ogbadjan
Zimbabwe
City: Harare
J. Musharari
Swaziland
City: Mbabane
S. Dlamini
Zambia
City: Lusaka
Prince N. Zulu
Liberia
City: Monrovia
Eric Keita
Guinea
City: Conakry
C. Oparaku
Botswana
City: Gaberone
S. Motalaote
DRC
City: Kinshasa
T. Tshimanga
Cameroon
City: Yaounde
E. Temoma
Rep. Of Congo
City: Brazzaville
P. Makouala
Ethiopia
City: Addis Ababa
T. Adane
Gabon
City: Libreville
O. Othando Bah
Lesotho
City: Maseru
J. Niyonzima
Nigeria
City: Abudja
Engr. N Oguine
Coite D Ivore
City: Abidjan
Cpls
Malawi
City: Lilongwe
S. Kaunda
Mozambique
City: Maputo
J. Bazaar
USA
City: New York
JP. Vega