Smart House Afrika
The Future Is Upon Us
Harnessing Technology To Provide Low-Cost Housing Solutions in Africa
Smart House Afrika (Pty) Ltd strives to restore the dignity and pride of all people in Africa who seek a better quality of life. Through our partnership with Clever House International, we provide durable and affordable low-cost housing and GAP housing to previously disadvantaged communities.
Our Services
Affordable & Durable Low-cost Housing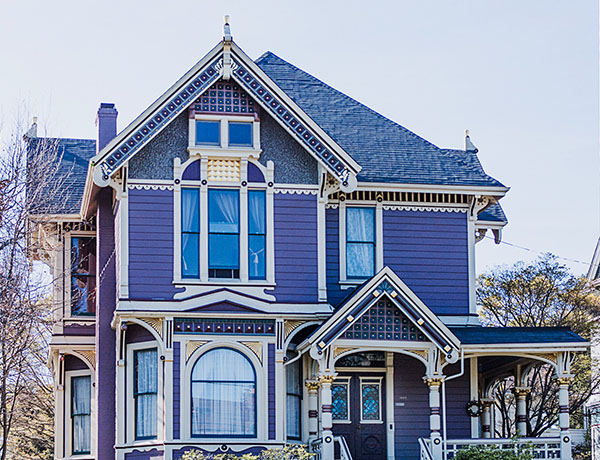 Housing
We build our houses using the state-of-the-art system of steel frames and foam cement boards. Our aim is to provide people with a better home and improved living conditions.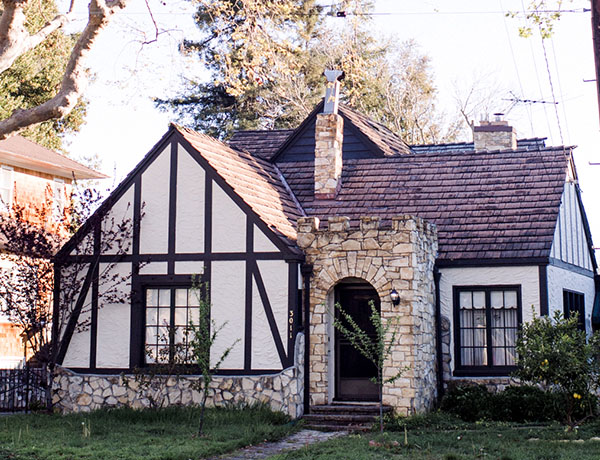 Economic Stimulus Programmes
Our business model seeks not only to provide people with shelter but also skills and an income, and therefore draw the poorest of communities into the mainstream economy